Executive AirPower is Specifically and Elegantly Designed to Save You $150,000 to $400,000 Annually in Aircraft Operating Expenses! Guaranteed!
Executive AirPower's "Opera Platinum Turnkey Program" Eliminates 99% of Your Time Involved in Operations, Dramatically Increases Your Safety & Protects the Value of Your Aircraft. While saving you 25/40% on your operating costs!  Here's how!
This program is not available if your Jet or Turboprop aircraft is on any Piggy Back Charter System. Click to learn why.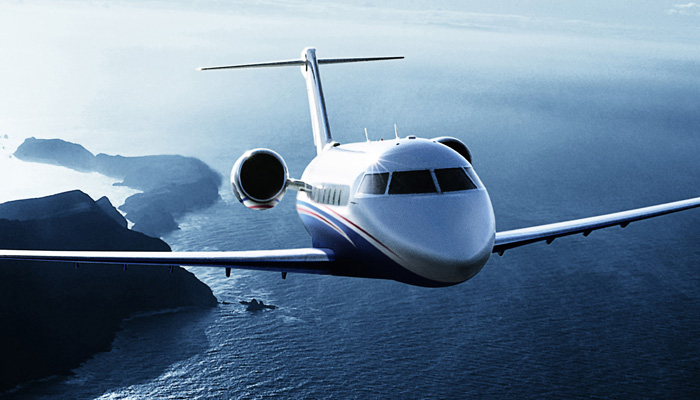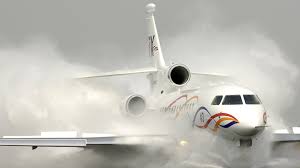 Did you Know...
93% of corporate aircraft operate in single aircraft flight departments. Collectively they fly 4.5 million hours but individually each flies less than 300 hours each year.
A single aircraft flying 300 hundred hours is an amount too low to participate in the discount programs that fleet operators enjoy. The result is that the 28,000 single jet and turboprop owner/operators in the US are over paying $10 billion dollars annually.
Executive AirPower combines those individual owners into a Costco Style Buying Club and each member saves $150,000 to $400,000 a year at no additional cost.
Our force multiplier of thousands of aircraft operating as a single entity (the fleet) will be a powerful source of discounts for every member in our program.
This is what we have always done. Rick Eriksen was the creator and co-founder of Jet Support Services Inc., aka JSSI, in 1989. That model effectively served the market. That was circa 1989. Today AirPower is the new, relevant, and updated 2017 version.
Executive AirPower will be your sophisticated flight department and you will experience the benefits immediately.
It's free to be a Fleet member!
That is correct. It costs nothing to join EAP. There are no annual fees.
As a member of Executive AirPower"s program you and your aircraft are automatically part of EAP's "Platinum Turn Key Management System".
This means every aspect of your aircraft operations will be under the care of our professional flight management team.
As part of our fleet operations you and your aircraft will recieve benefits no single aircraft operator could ever imagine.
Professional over sight means you will never pay for services you do not receive or did not require.
Your pilots will be directly compared to other pilots regarding efficiency and safety. Today who can you compare your flight crew to? The Airlines evaluate their crews daily. Now you shall receive the same benefit of crew evaluation.
You will experience great peace of mind knowing that your complex aircraft flight operations are expertly managed. Your operations handled at the highest  standards with the best pricing available.
You will know every step of the way what is happening, why it is happening, and how it is being resolved.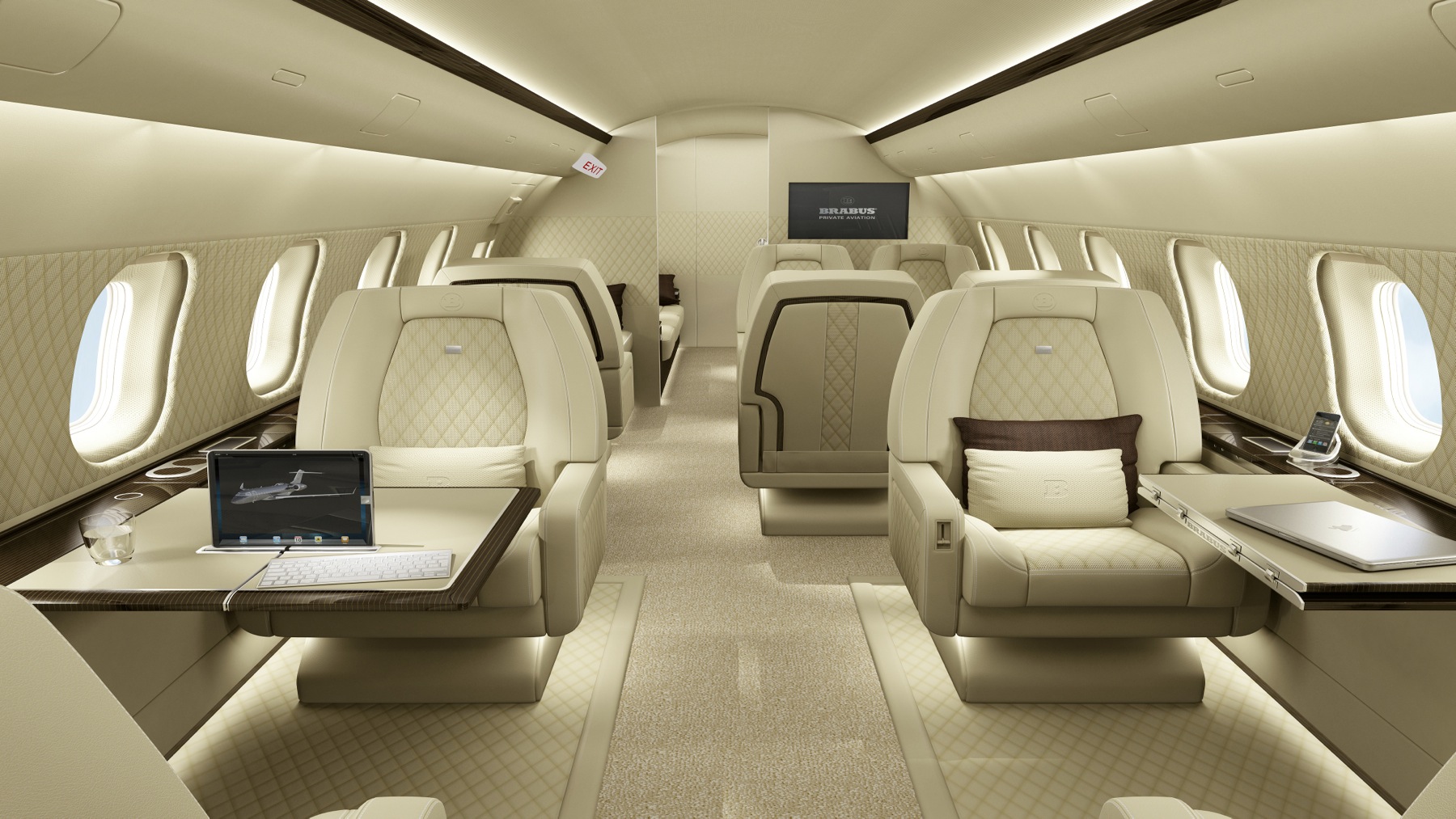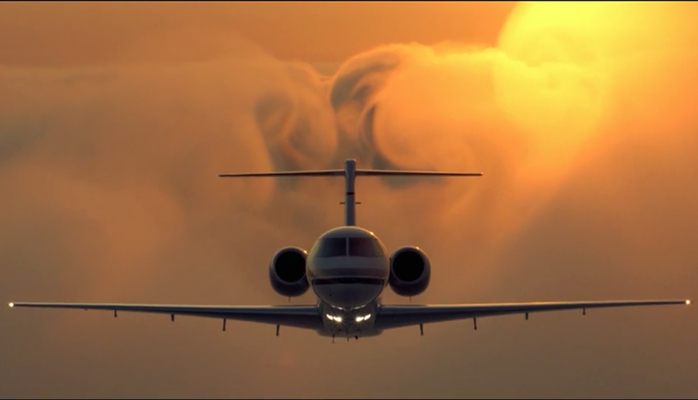 The Beauty of Flying
Business aviation is a powerful tool. As an aircraft owner you are able to maximize your productivity, create your preferred schedule and experience the joy of private aviation. You are one of the lucky few. You have earned this right. Now, how do you safely and efficiently manage your aircraft operations and comply with the maze of federal regulations? You work with experts. You work with Executive AirPower.
Your aircraft can be an extraordinarily productive tool. You must comply with the asset protection and regulatory requirements unique to your aircraft. With EAP as your turn key flight department your flight operations become significantly safer and more predictable. You have control of your flight operations. Scheduling, budgeting, safety, compliance, crew evaluation and oversight are expertly provided.
As a fleet operator devoted to your safety and efficient experience of your aircraft EAP solves your flight operation issues. Our COSTCO style buying and management club protects you. You are guided. You receive priority servicing and operational guidance while receiving savings of 25/40%.
EAP does it all for you!!